Rochelle's clinical work has focused on developing and implementing community and hospital based PIMH services with vulnerable families. Rochelle is an internationally endorsed as an Infant Mental Health Mentor-Clinical, ZERO TO THREE Fellow and recipient of the World Association for Infant Mental Health (WAIMH) Award in recognition of her significant contributions in establishing and promoting PIMH as a field in Ireland.
Rochelle co-founded the Irish Association for Infant Mental Health (IAIMH) and is past President of the Australian Association for Infant Mental Health West Australian Branch (AAIMHI WA). She was the Project Manager and lead researcher of the Wanneroo and Joondalup based 'Better Together' Project (2019), a systems change effort funded by the WA Primary Health Alliance. Rochelle strives towards creating long term sustainable social change for infants, young children and their families in WA, through building workforce capacity and offering innovative interventions targeting both parental and infant mental health concerns.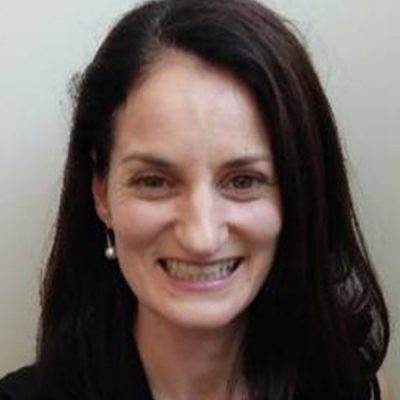 "Our team is committed to creating generational change through providing high-quality 'whole of family' interventions during pregnancy and the early years."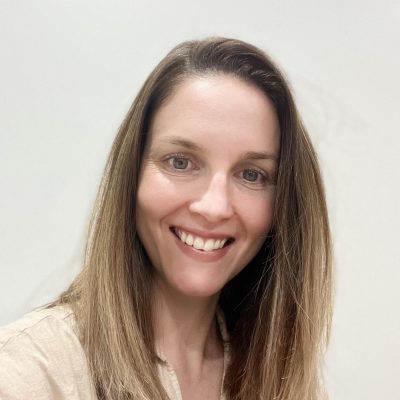 Perinatal Infant Mental Health Supervisor
Dr Byrne is a registered Clinical Psychologist with a PhD and Master's Degree in Clinical Psychology. She has worked in public and private hospital and community settings with parents and infants, adults and groups. She has focused her attention in perinatal and infant mental health for the past ten years, working with people who experience difficulties relating to pre-conception, pregnancy and the postnatal period.
Her work has also focused on supporting individuals and families living with chronic illness and disability with a range of issues such as medical trauma, preparing for hospitalisation, grief, and sense of identity.
She provides specialist PIMH training and supervision to a range of graduate students and early year professionals. The theoretical models that inform her practice includes parent-infant psychotherapy, attachment theory, mentalization based treatment, psychodynamic psychotherapy, cognitive behavioural therapy, acceptance and commitment therapy, and mindfulness.
She is an internationally accredited Infant Mental Health Practitioner and an AHPRA Board Approved Supervisor, providing supervision in private practice and university settings. She has worked on research projects across several settings, primarily to develop screening measures to facilitate prevention and early intervention and evaluate the effectiveness of group, dyadic and individual therapy.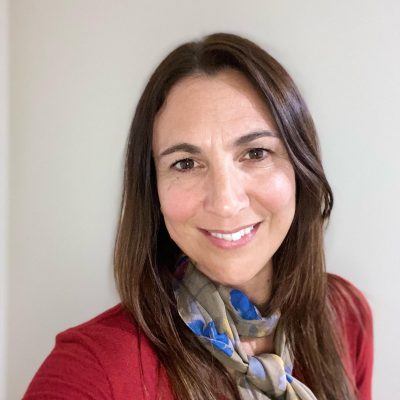 Perinatal Infant Mental Health Practitioner
Brooke is a registered Clinical Psychologist with experience working across both the public and private sectors. She is focussed on supporting the emotional well-being of parents and development of healthy foundational relationships that babies and very young children experience with their parents in pregnancy and the first two years of life. Through offering families, a range of multi-generational (parent and infant/very young child) psychological supports, she works with parents to build families resilience and strength to enable relationships between children and their parents to thrive.
Brooke's practice is relational and trauma-informed, and she draws on the theoretical approaches of attachment-based theory, mentalisation based therapy, and parent infant psychodynamics. She is also trained in EMDR and completed a placement at P2P as part of her Master's of Clinical Psychology Degree.
Administrative Coordinator
Kelly comes to P2P with extensive administrative experience gained from performing most aspects of office administration and customer service having started her career with a Clerical Traineeship over 35 years ago.  Kelly has most recently worked with Edith Cowan University, Department of Human Services as well as previous positions in the private sector.  Kelly is committed to providing behind the scenes support to the wonderful team of psychologists at P2P to allow them to focus on supporting our clients.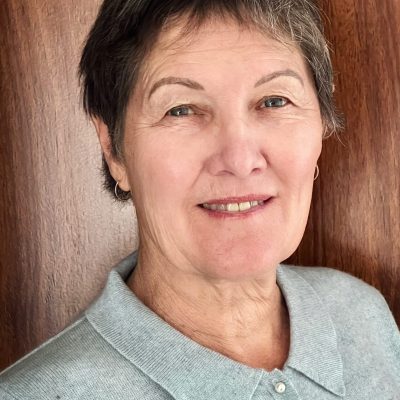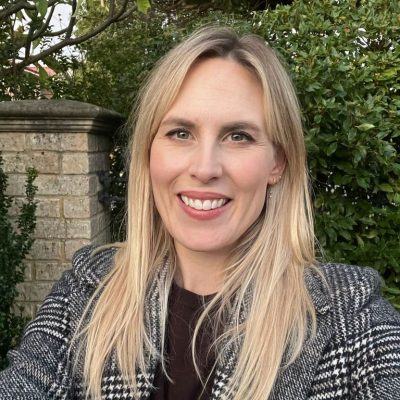 Family Engagement Project Officer
The Pregnancy to Parenthood clinic is committed to partnering with consumers and individuals with lived experience of perinatal infant mental health challenges, as well as other relevant stakeholders to improve and innovate service delivery. Jessica's role at P2P is to connect, engage, and collaborate with families that are accessing the service or have lived experience with emotional challenges during the perinatal period. The aim of Jessica's role is to embed the voices of those with lived experience into the design of the service and to develop a co-design framework to enable continued integration of these voices.
Jessica is a Clinical Psychologist Registrar who previously completed a 10-month placement at P2P as part of her Masters Degree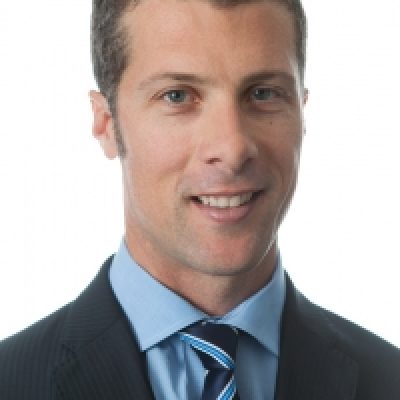 Mark is a director at Matrix Partners, a Subiaco-based accountancy practice providing tax and business services to a range of private clients including several in the not-for-profit sector.  
Mark is a Chartered Accountant who holds both a Bachelor of Commerce and a Bachelor of Laws degree from UWA and has 25 years' experience in professional practice.
He has a detailed understanding of the commercial and legal issues which impact different organisations and their stakeholders and enjoys working collaboratively with others to help provide solutions for the task at hand.
In his spare time, Mark keeps busy trying to keep up with his family including two school-aged boys, and has for many years been actively involved in various volunteer capacities at club and school level.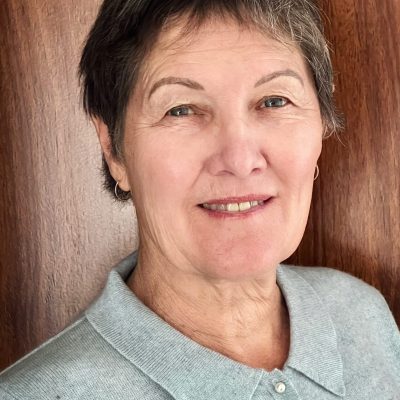 Dr Lynn Priddis is a clinical psychologist in private practice at Lifespan Psychology Centre and holds an adjunct  Associate Professor position at UWA Australia Law School Mediation Clinic. Lynn has retired from full-time academia  where she led innovative postgraduate programmes in clinical psychology and Infant Mental Health in Perth.
Lynn plays a significant role in advocacy for infants and young families and received a World Association of Infant Mental Health (WAIMH) award for her work in Western Australia. Lynn is a past president of the Australian Association of Infant Mental Health (AAIMH) and of the West Australian Branch of AAIMH.
 Lynn is also an internationally accredited supervisor and trainer in Mentalizing Based Treatment and enjoys working with others to facilitate mentalizing skills via teaching, local and international supervision and via her private psychotherapy practice.
Lynn consults with several agencies about the clinical applications of mentalizing and perinatal-infant-early childhood mental health perspectives to young children and their mothers, fathers, and caregivers as well as dynamic systemic approaches to how they may be better supported by the communities and systems in which they live.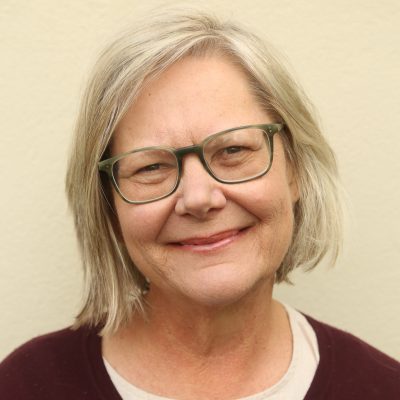 Francine has worked in multiple leadership roles, developing and implementing strategy in the health and community care sector, for over 30 years. This included overseeing governance, people and culture, and financial performance.
She has driven innovation through leading State and National Aged Care, Disability and Carer programs, and projects that have led to significant change on all levels to support organisational sustainability in the not for profit sector.
In a clinical role as a qualified Occupational Therapist Francine has worked for community, government, and private organisations, both in Australia and the UK.  
Together with her broad and deep experience, Francine is passionate about using Co-design and working with partners to deliver meaningful impact.
We are very appreciative of our partners, who support the Pregnancy to Parenthood Clinic: