A service for the whole family
Strengthening early relationships between parents and their babies to build lifelong health and well being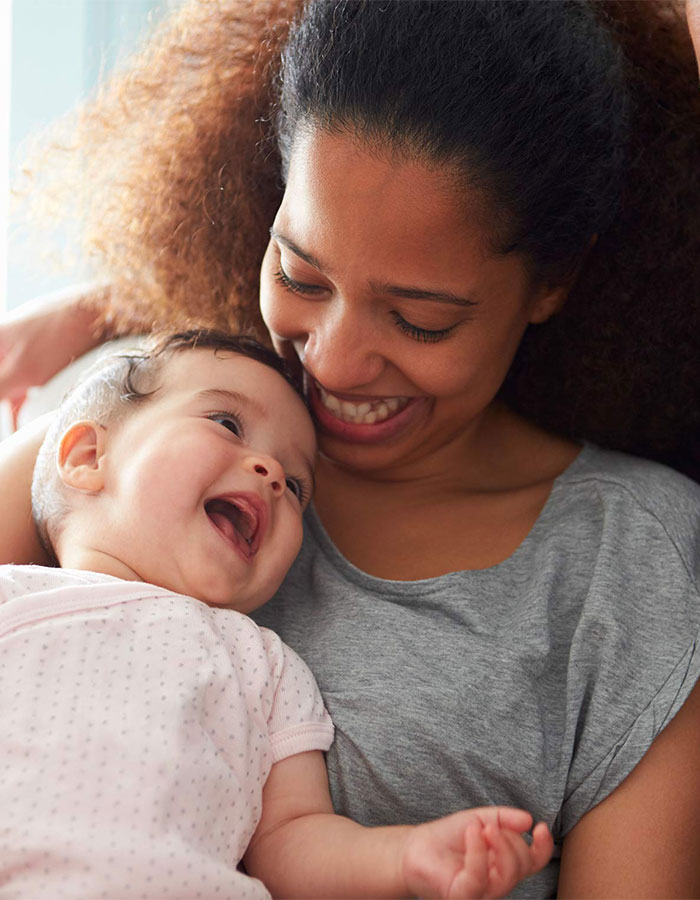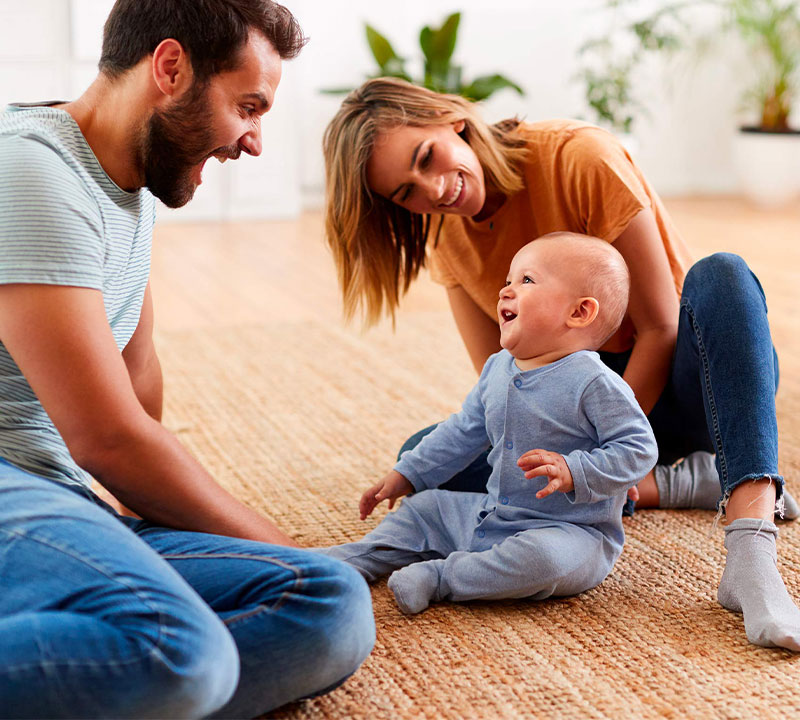 If you are pregnant or a new parent and find yourself experiencing emotional difficulties, please contact us on 0477 829 593 or info@p2pclinic.com.au and we will be in touch to see how we can help.
An Early Intervention Service for Families
P2P provides a free counselling service for families experiencing emotional challenges during pregnancy and early parenthood (pregnancy to 2 years).
We help parents feel less emotionally overwhelmed and support them to be confident in their parenting and responsive to their baby in through everyday parenting opportunities.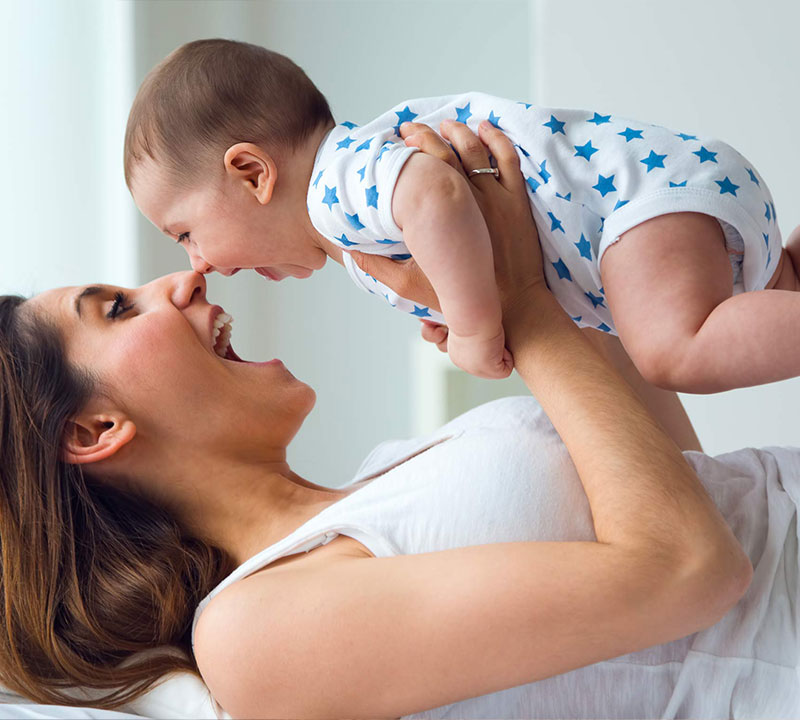 Our team are ready to support parents to be responsive, sensitive, and nurturing to their baby in their everyday parenting. Get in touch today to start your journey.
Our most frequently asked questions
We are sure that you will have questions. Take a look at our most frequently asked questions or
Get in Touch
to learn more.
Who do P2P support?
Any family experiencing emotional struggles during pregnancy and the first 2 years of life
How much does P2P cost?
Services are free for families
Do I need a referral to access P2P?
No, you can self-refer by contacting us on (phone number and email address), however we also accept referrals from health professionals supporting you and your family.
How does P2P help families?
We understand the unique challenges of becoming a parent and provide a multigenerational approach by supporting parents and their babies during pregnancy and the early years